What Our Memberships Offer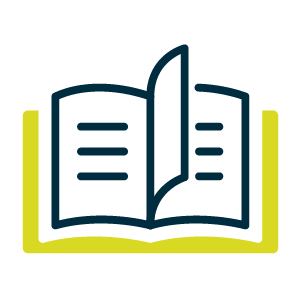 The Standard Road Maps
The Standard Road Map Series takes an evidence-based perspective on a variety of topics. Recommended reading for both the novice and the expert in functional medicine who want to expand their clinical knowledge.
In-Practice Guides
In-practice guides focus on clinical case study presentations and lifestyle and nutrient protocols. Great for clinicians who want to learn how to assess labs and develop treatment strategies.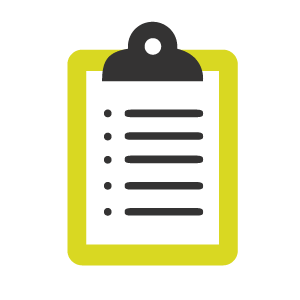 Questionnaires
Questionnaires are designed to be given to the patient at their first visit and can be used in follow-up visits to measure progress. They help you prioritize intervention strategies and determine additional testing needs.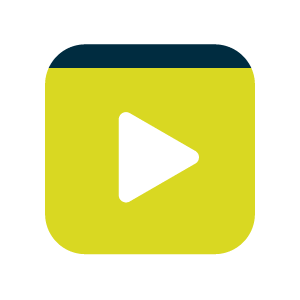 Patient Education Videos
These animated videos help educate patients on a variety of health topics. They can be shown in the exam room prior to the initial appointment, sent to the patient after the first visit, or used to market to prospective patients.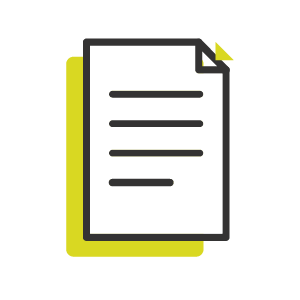 Presentation Pads
These patient-focused, tear-off sheets help start the conversation on functional medicine concepts and lifestyle and nutrient support considerations.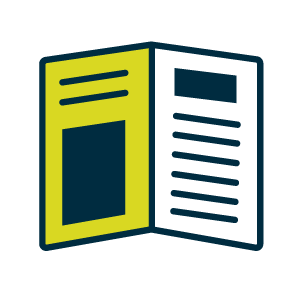 Patient Handbooks
This tool is homework for patients, designed to reinforce concepts from the first office visit and help them better understand the journey to better health.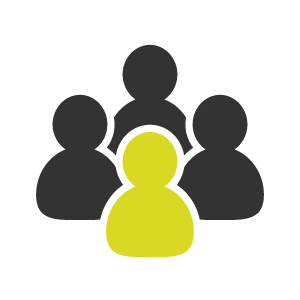 Group Visit Toolkits (GVTs)
Each program offers a Group Visit Toolkit for clinicians ready to leverage their time, increase their influence, build revenue and inspire change in their patients. We've done the heavy-lifting–each toolkit includes ready-to-use visit forms, patient handouts, a PowerPoint slide deck and how-to support! We're on-call to help with implementation, too.
Mini Courses
Each program provides a five-module course that helps you effectively implement the program tools. Learning videos strengthen your clinical knowledge and assets help you execute what you've learned for clinical success.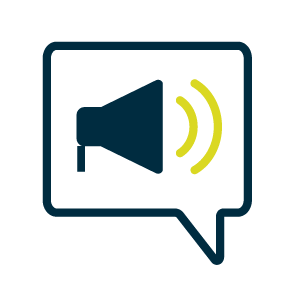 Marketing Plans
Ready-to-share marketing plans (delivered to you quarterly) help you engage patients and grow your practice.